£855.25 raised for Red Nose Day at Bournehall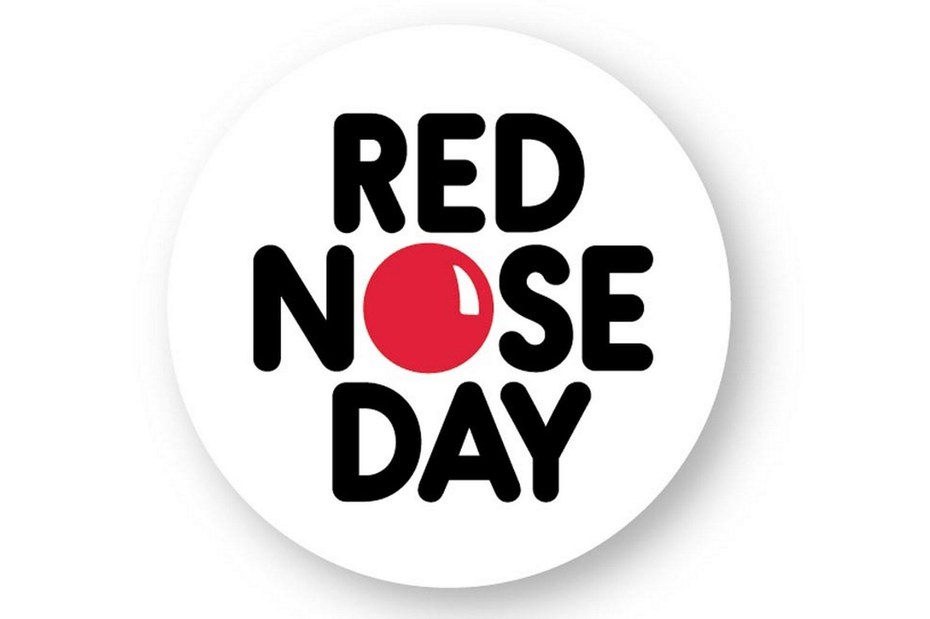 On Friday 24th March, we put our 'red noses' on and changed lives by raising an incredible £887.70. A big thank you to all that contributed! We wouldn't have been able to of raised as much money if Year 6 hadn't of organised such amazing fundraising activities, well done Year 6! Comic Relief spends the money raised from Red Nose Day to help people living tough lives across the UK and Africa.
WWF Earth Hour
Did you join millions of people around the globe by turning out your lights at 8.30pm, on Saturday 25th March?
Were you part of the world's largest display of support for tackling climate change. We completed climate change activities in school during the week of the 20th March. Remember we can all do our bit!