"Reading is the gateway for children that makes all other learning possible." Barack Obama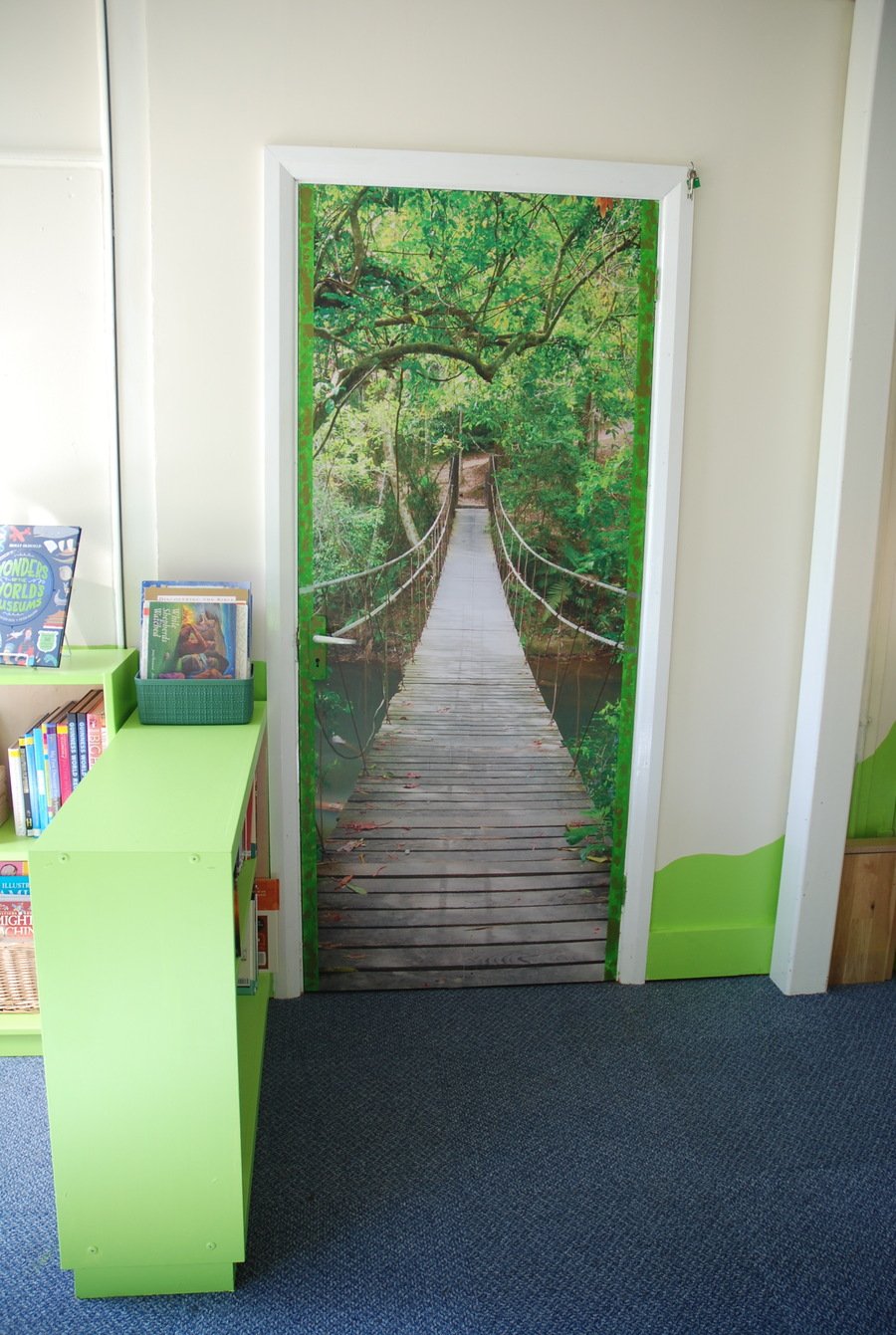 We believe that the library should be at the heart of the school giving our children access to a diverse range of books and resources and promoting a love of reading.
Our school library has been a well frequented part of our school for a number of years. With three sections, one outdoor and two indoor, it serves many functions.
As a school community, we decided that its refurbishment would be a central part of our 50th birthday celebrations. Although, due to the changes to school life during the pandemic, our progress has been delayed, we used the time to clear the space, to to seek advice from local librarians and to research sources of high quality books to add to our collection and to replace copies those which have been so 'well loved' that they are exhausted!
During the summer term, we gathered the children's ideas about a theme for the area, what might be included and how they would like to use the space.
Over the summer break the bookcases have been 'upcycled', the walls have been repainted and wall art has been added to create the 'woodland theme', which was the children's most popular choice.
The shelves have been restocked with carefully selected books that meet our criteria*. A further selection has been boxed, ready for a fundraising book sale.
We still have more to do - look out for updates!
"There is no such thing as a child who hates to read, there are only children who have not found the right book." Frank Serafini