BREAKFAST AND AFTER-SCHOOL CLUB
All Aboard Kids Club was created by Bret Dunham, who strives to provide a stimulating environment where young people can feel happy, healthy and safe before and after school.
We are based in the library and dining area at the school, and have access to the school's playground, apparatus and playing field, as well as the sports hall.
The club aim to be accessible to all pupils of Bournehall Primary school from Reception to Year 6. We provide board games, construction toys, role play, crafts, computer games, physical play, reading and much more, as well as focus topic activities based on notable dates and the children's current interests.
All Aboard Breakfast Club is available from 7.30am until 8.50am on weekdays (term time only). Children have the chance to choose from a selection of cereals, toast with toppings, fresh fruit and yoghurts. Fruit juices, milk and water are also be on offer.
All Aboard After-School Club is available from 3.15pm until 6pm on weekdays (term time only). Healthy snacks including sandwiches and wraps, as well as fresh fruit and veg, is provided by the club to keep children going until they are collected. Snack options may change depending on the children's likes and dislikes. On occasions, other hot options, such as soup, hotdogs or beans/spaghetti on toast will be on offer.
The clubs are staffed by a Manager or Deputy Manager and play workers who complete our fantastic team.
We are registered with Ofsted and comply with all Health and Safety standards.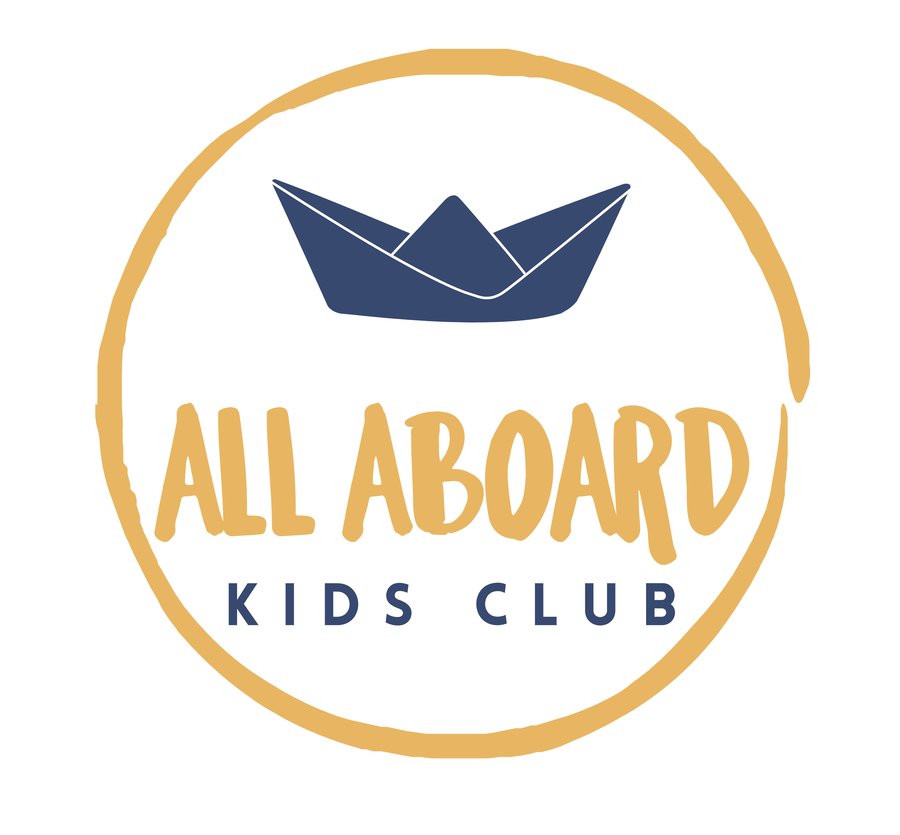 BREAKFAST CLUB
(weekdays term time only)
available from 7.30 am until 8.50 am
AFTER-SCHOOL CLUB
(weekdays term time only)
available from 3.15 pm until 6.00 pm
CONTACT INFORMATION
Manager Telephone (9am-3pm and 6pm-9pm):
07583 474 399

Club Telephone (7.30am-9am and 3pm-6pm):
07942 257 699

Club Email Address:
admin@allaboardkidsclub.co.uk
Club Booking Site: allaboardkidsclub.magicbooking.co.uk
UNFORTUNATELY, BREAKFAST AND AFTER SCHOOL CLUBS ARE NOT AVAILABLE DURING THE CURRENT LOCKDOWN.