HISTORY
Opened in September 1969, Bournehall Primary School is situated in the heart of Bushey, bordered by the Moatfield recreation ground, which along with Bushey Rose Garden and the remains of Herkomer Castle, is an area of historic interest.
2019-2020 was our '50th Birthday Year'!
"School is a building which has four walls with tomorrow inside." Lon Watters
Welcome to our website!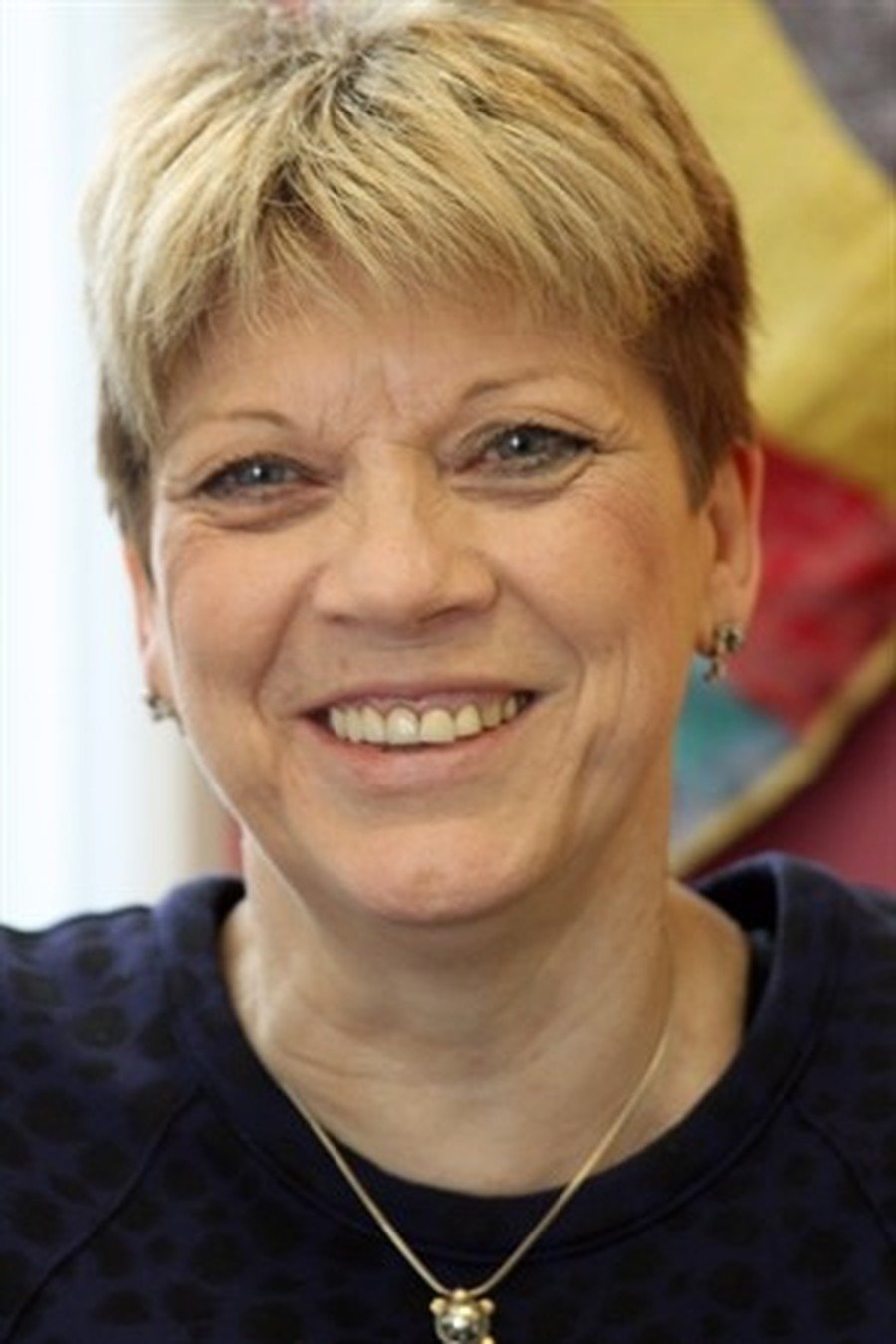 Bournehall Primary is a one form entry school with a close family atmosphere - providing a supportive environment in which our children develop a real love of learning and respect for one another.
Through our website, we hope to give you an overview of our school, an insight into daily life here and to keep you up to date with exciting news and other important information.
We are proud of our school and welcome thoughts and ideas from members of our school community and from those who visit us.
Please leave comments or suggestions on the 'feedback form' which can be found under the 'parents' tab, or contact the school office via email or telephone - or come in to see us. We are happy to respond to any queries or concerns that you may have.
Mrs Jill Litchfield(headteacher)
Our parents and carers describe Bournehall as being:-
Meet 'Robot', made by one of our pupils in his woodwork sessions. Along with his creator, he features in a number of photos throughout our website!